Schools & Colleges
How To Book A Live Event With Michelle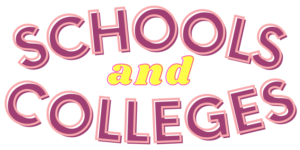 Michelle is always happy to speak to schools and colleges, as long as it fits into her writing schedule. Currently she is only accepting invitations for Zoom events. If you use a different videoconferencing system, please ask you IT department to configure Zoom for you.
Please try to give as much notice as possible when planning future events.
Fill in the form below and we'll respond as soon as possible.